Through developing awareness around the manufacture of boats, yachts, multihulls, catamarans, vessels and inflatables in South Africa to the international market, SABBEX aims to assist industry with access to markets and export marketing activities, and help gain traction in specific markets around the world.
Often promoted as a country alive with possibility, South Africa really does offer everything you could hope for, and more. Strategically located at the tip of Africa, geographically and scenically diverse and home to more than fifty million people, it is the unique mix of languages and culture that make South Africa feel like a 'world in one country'.
With the most advanced broad-based industrial sector on the continent, South Africa has a wide range of legislation promoting skills development and offers a large skilled, semi-skilled and unskilled workforce across a range of sectors with a currency, the South Africa Rand, which compares favourably to investment internationally.
It is the 'can do' South African attitude that has helped ensure world-class facilities and infrastructure where you need it most, delivering a key advantage to this, the gateway to Africa.
South Africa's climate is one of its biggest draw cards with comparatively low average rainfall annually and plenty of sunny weather in most areas.
The varied geographical landscape influences the scenery from one part of the country to the other ranging from the semi-arid Karoo to sub-tropical Durban and the mild Mediterranean climate of Cape Town.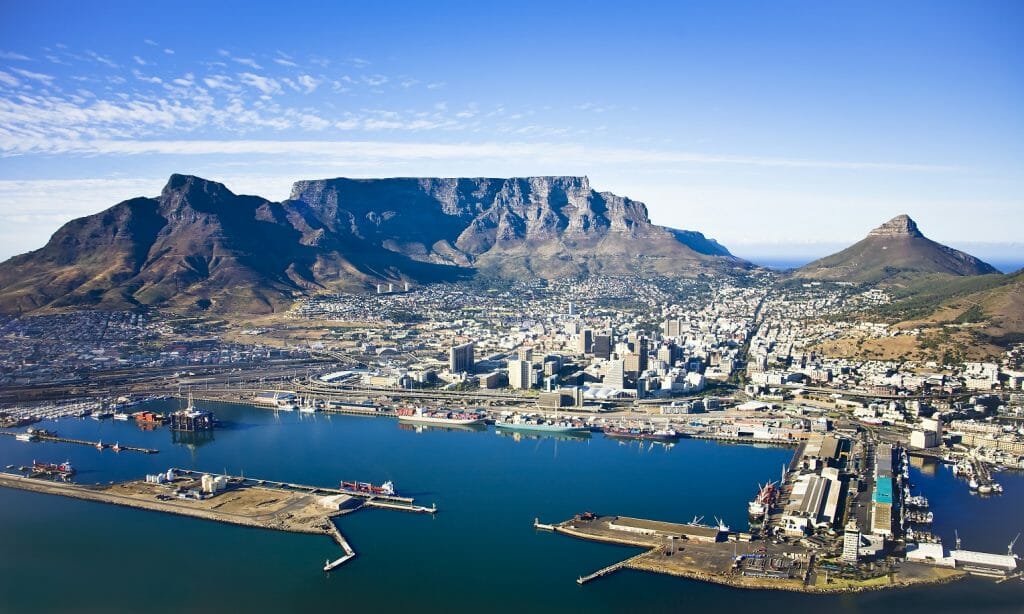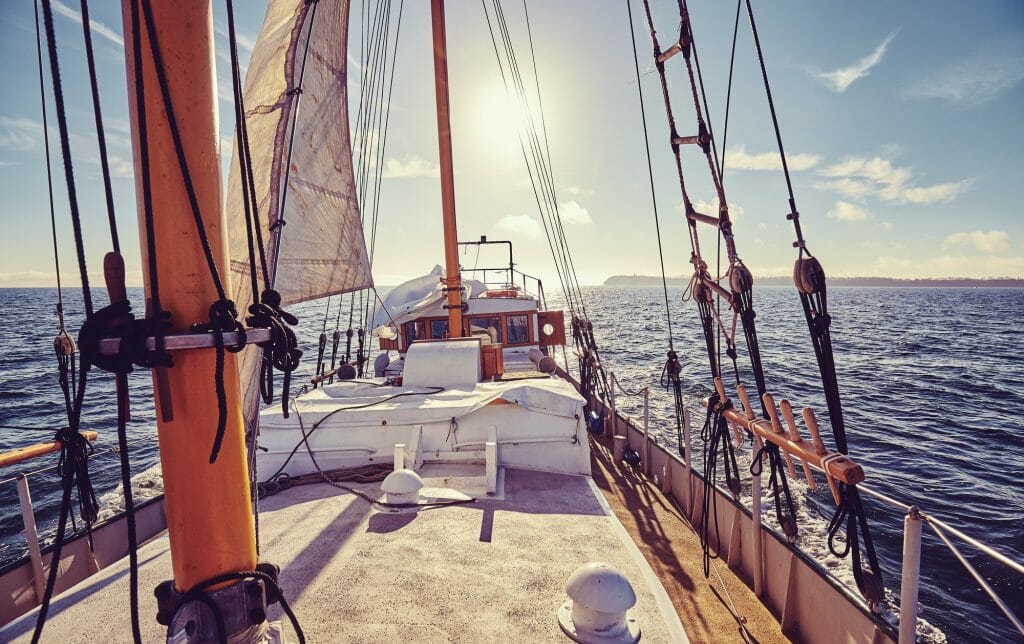 Backed by an extensive supply chain of high quality equipment suppliers, retailers and business services, South African boat production has become synonymous with high-quality finishes, timeless style and durability at prices that compare favourably internationally. From custom and semi-custom built monohulls to catamarans, power boats, commercial vessels, sport fishing boats and award-winning inflatables, the boat of your dreams is a possibility in South Africa.
To learn more about Elan yachts, or to find an Elan Yacht for sale, get in touch with one of our brokers.