Navigating Your Boat Sale
If the time has come to sell your boat, what's the best way to proceed? When selling your boat there are four crucial areas involved; deciding on whether to use a broker, preparing the boat for sale, settling on a price and advertising the boat and the administration of the sale. Your yacht is undoubtedly one of your most prized possessions and as such, you want to make sure you get the right buyer at the best price possible in the shortest period of time. Here at Yacht & Power sales we have the platform, knowledge and experience to ensure a successful sale of your boat.
Step 1 : Deciding on a Broker
Selling a boat is a complex process. Advertising, pricing, screening prospects, showing the boat, collecting offers, negotiating, drawing up agreements, documenting, sea trials, and transferring funds are all part of the process. Most boat owners don't have the time, experience or the training to deal with a transaction this involved. Using a broker provides multiple benefits when it comes to selling your boat, often meaning that despite brokers fees, you'll still turn a profit, as a broker can get you the best deal possible for your boat.
Step 2 : Preparing the Boat for Sale
The amount of prep work you do to your boat will have a dramatic impact on how much someone's willing to pay for it. 
That means cleaning the boat inside and out, and washing and waxing every inch of it.  If someone looks inside as they inspect the boat, you want them to see a neat, clean interior. Also remove any extra gear that amounts to clutter. This will help the boat's deck, cabin, and/or stowage compartments seem larger at first glance.
Consider if your boat requires any maintenance or if there are any broken elements. Fix any broken or malfunctioning equipment—especially powerplants (engine)—prior to attempting to sell the boat, or you can't expect to get top dollar.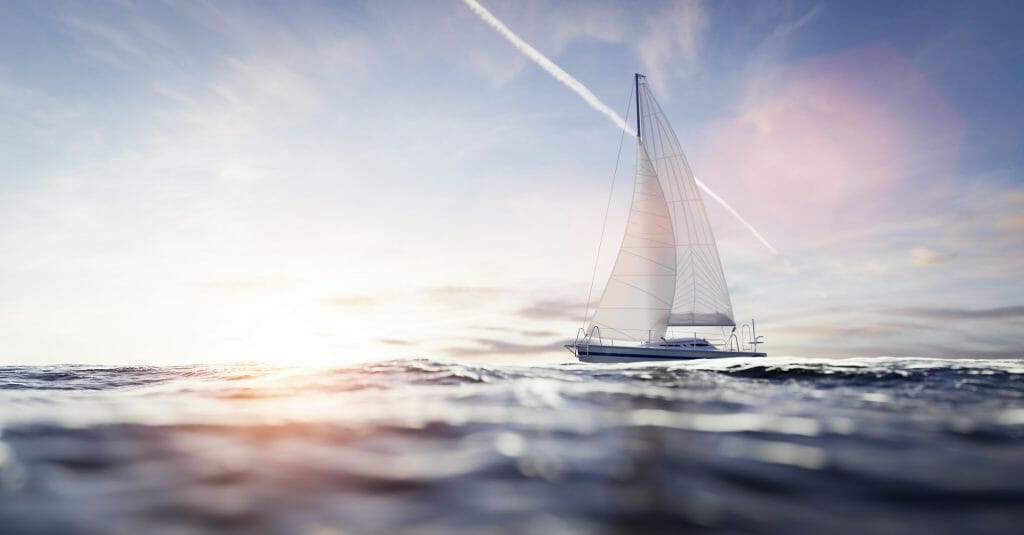 With the boat fully prepped and an asking price in mind, it's time to start generating some leads. This is where the true value of a broker really comes into play, as they have the platform, knowledge and experience to ensure you get the best deal for your boat.
When a prospective buyer contacts your broker and shows some interest, you should be prepared to show him or her the boat and, if they're still interested after an initial viewing, take them for a sea trial. You should also be prepared to show them documents confirming legal ownership, and the boat's maintenance records. The most important thing during this stage of the process is to remember that honesty is the best policy; here at Yacht & Power sales we value honesty and integrity and ensure it is at the heart of everything we do.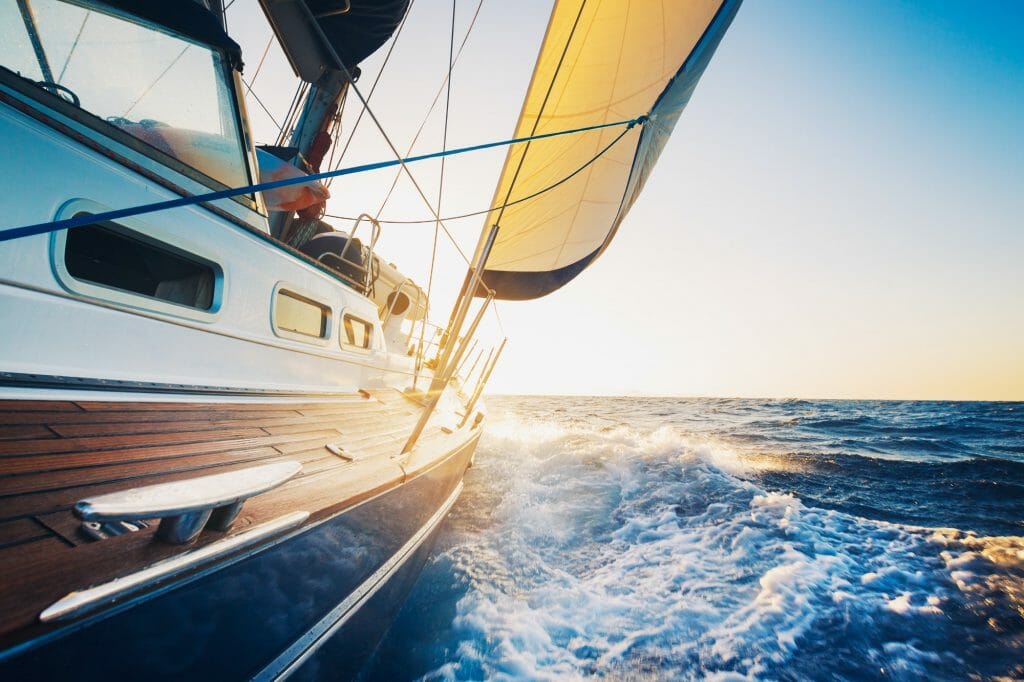 Step 4 : Contract and Sale
Once a buyer has decided to take the next step, they will likely put in an offer. Your broker will help you through the negotiation process, making sure that everyone comes out of the bargain happy. They will then assist in drawing up the paperwork, finalising the sale and facilitating the transfer process.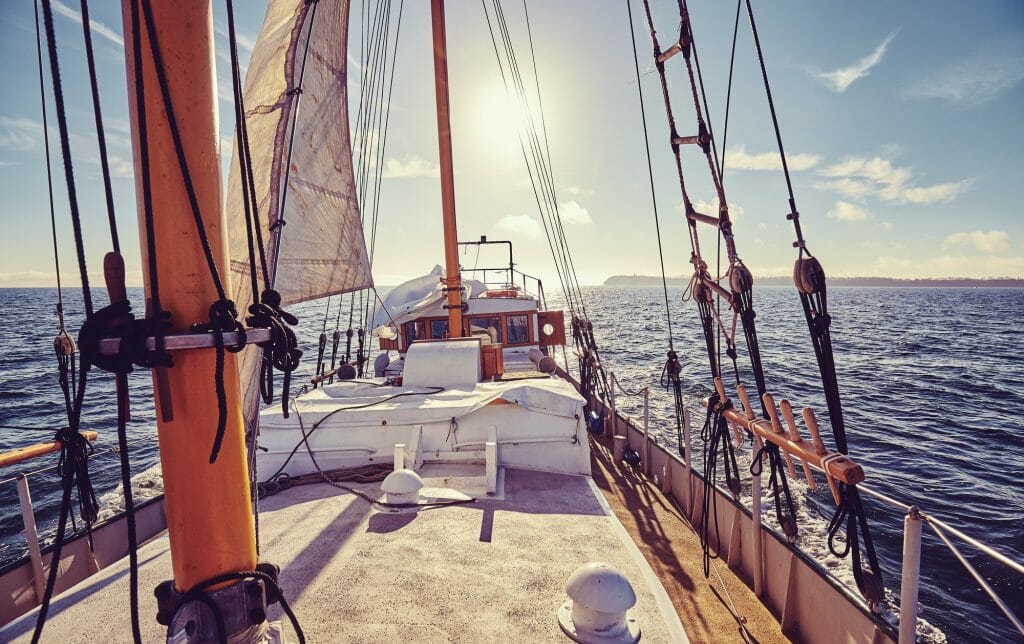 Get in contact with one
of our brokers to sell your boat