Making the Right Choice for You
When you want to buy a yacht, expertise and experience are key to ensuring you find the right boat. Yacht & Power Sales are yachting experts that can help you find Sail and Motor Yachts for sale. Our yacht brokers provide our customers with the individual care, support, and results they deserve. You can rely on our experts to guide you through the process of purchasing a yacht when you need a reliable partner.
From price and contract negotiations to the organization of surveys and sea trials to support with ownership structures and navigating legal complexities, our brokers are experienced in all aspects of yacht buying. Yacht and Power Sales can help you achieve a smooth purchase from start to finish.
First determine what type of boat you want to buy. Our brokers will help you with this crucial decision, and we also have resources to help clients determine what type of boat is right for them. Working with one of our brokers, your requirements are refined and suitable yachts reviewed and inspected. You are welcome to inspect the boat by appointment, subject to the availability of the yacht in question.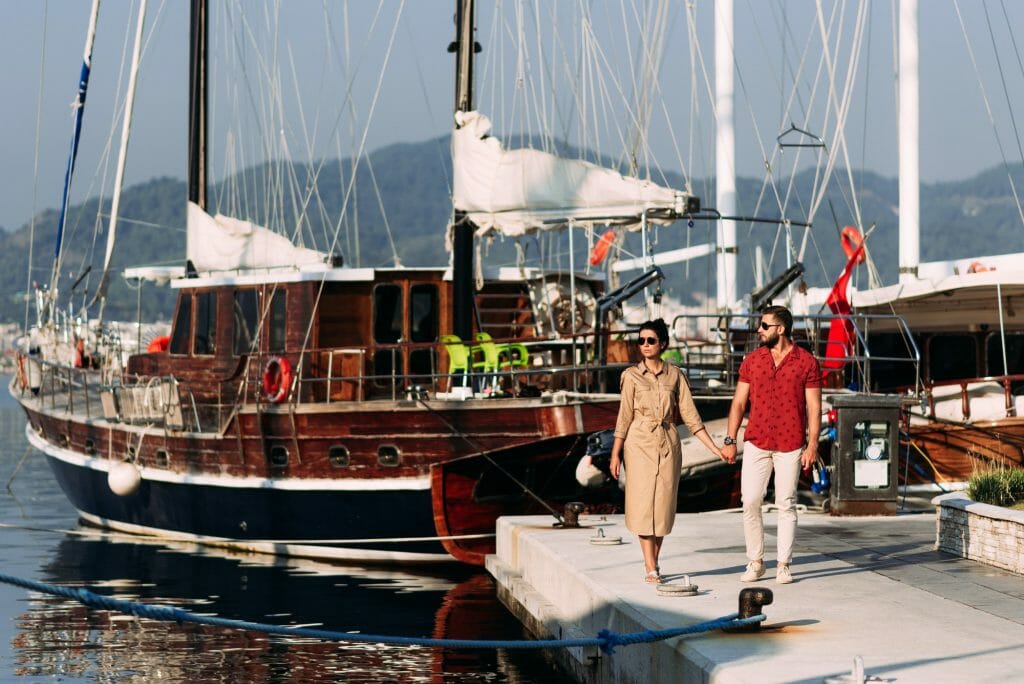 Step 2 : Offer and Acceptance
Once a vessel is chosen and an offer is on the table, we will arrange a buyer's sea trial and condition survey. Following acceptance, a formal offer is made by the buyer. This is presented by your broker on an industry standard contract to buy the yacht. A sales agreement with include the conditions of sale including timing for the seal trial as well as acceptance and closing clauses. The buyer and seller will then discuss and reach an agreement on the sales and purchase contracts. 
We then step in to help you handle the administrative documentation involved with the transfer of your boat. We advise on ownership and corporate structures as well as other administrative components. We have access to a wealth of expertise, including legal and construction teams, yacht managers, insurance specialist as well as chartering. Our goal is to ensure a smooth acquisition from start to finish, ensuring that your boat ownership is a great experience right from the start.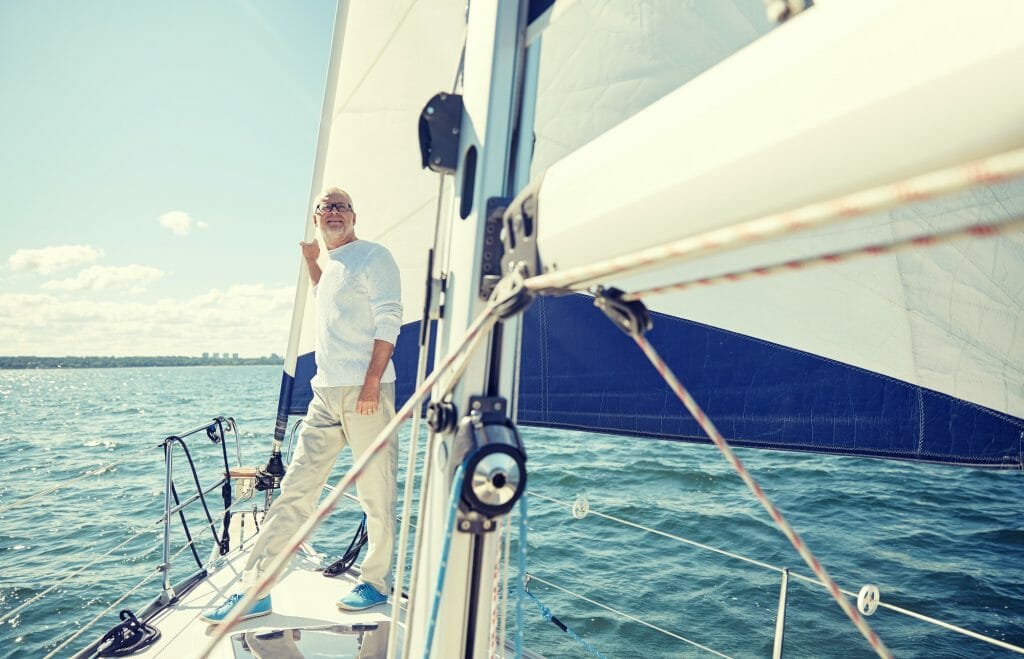 Get in contact us to get sailing