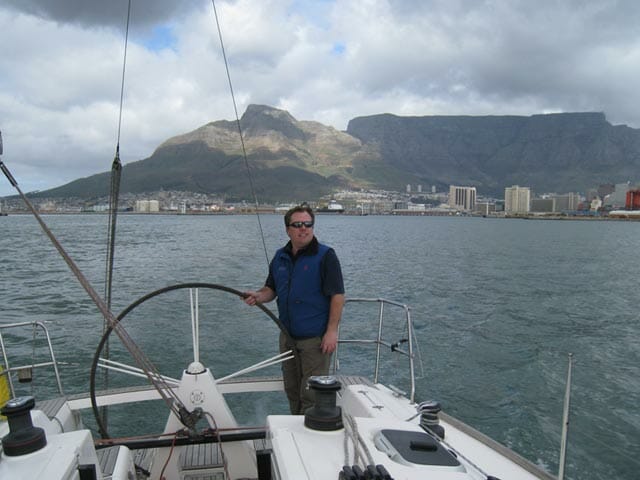 Over the last 22 years in industry Chris has built up a wealth of contacts and  knowledge and is keen to share what he can to assist his clients through their buying or selling process. Client communication is high on the priority list and aftersales service keeps repeat and 'word of mouth' business strong.
Thomas is a sailor with a passion for the cruising life, offshore sailing events, and all things nautical. He has logged thousands of miles offshore and has lived on his sailboat. Let's use his knowledge and experience to help you navigate your way through your next sale or purchase of a yacht.
We are here to help the weekend sailors, the power fanatics, the cruisers, the professionals and everyone in between. 
We are dedicated to ensuring that your experience, whether it be the purchasing of your very first vessel, selling a vessel to upgrade or downgrade, or just perusing the market with the hopes of one day fulfilling your life's dream, is a fulfilling and pleasurable one. 
Get in touch with us to discuss brokering yachts, catamarans, multihulls and power vesse