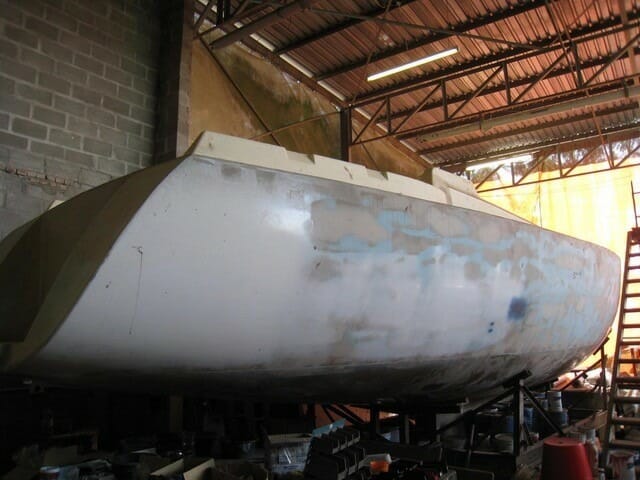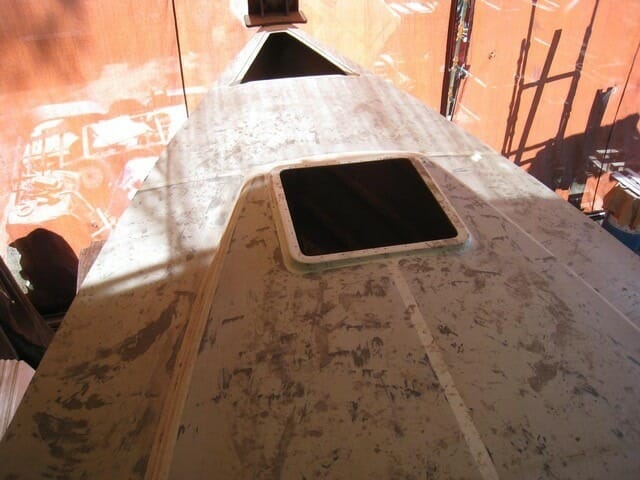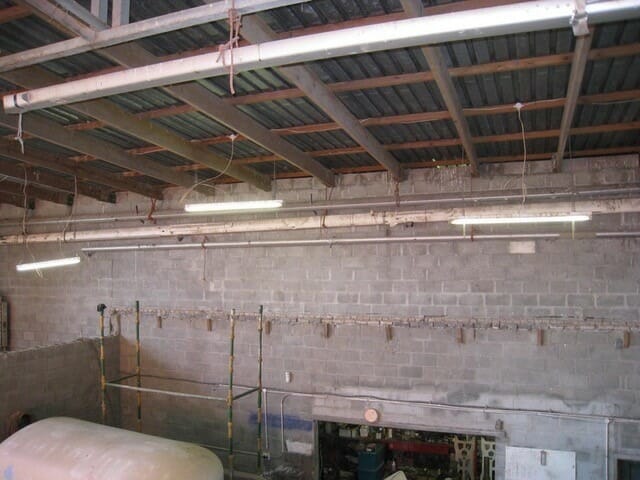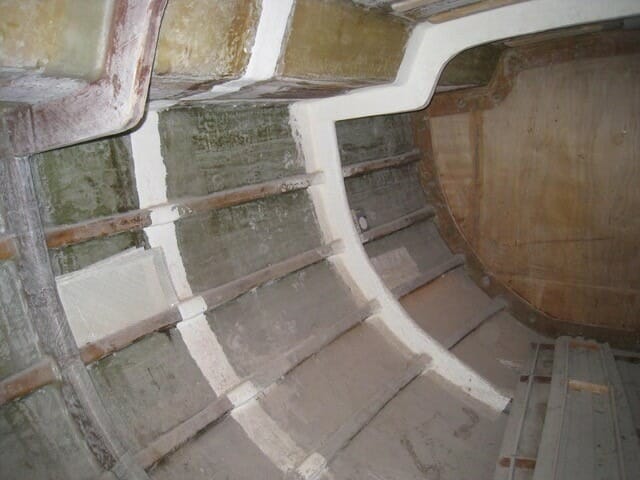 39 Bongers for sale in Cape Town, South Africa. Popular cruising vessel with a solid reputation. This is a semi-complete vessel and includes the rig and Yanmar motor.
Rig
Sloop cutter, Bellamy aluminium mast and boom.
Engine
75hp Yanmar engine - Turbo on motor can be removed to reduce to 55hp, gearbox for shaft propulsion included.
Steering
The design allows for either wheel or tiller option.
Extras
Templates for saloon windows supplied. Moulding on Coachroof allowing for a full length recessed Coachroof window installation.