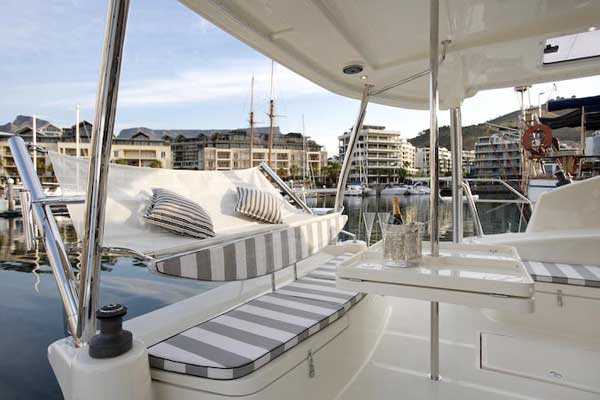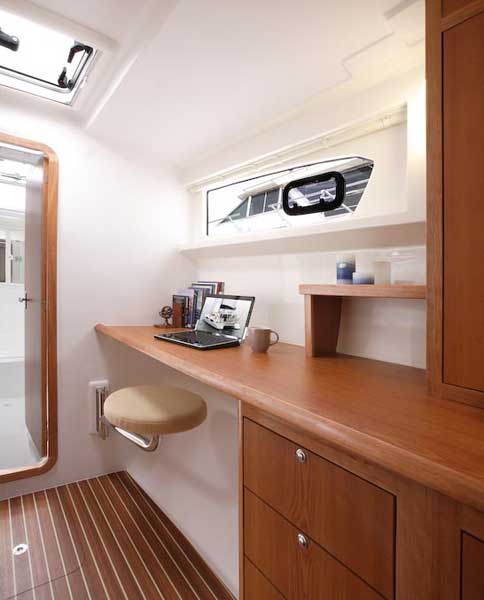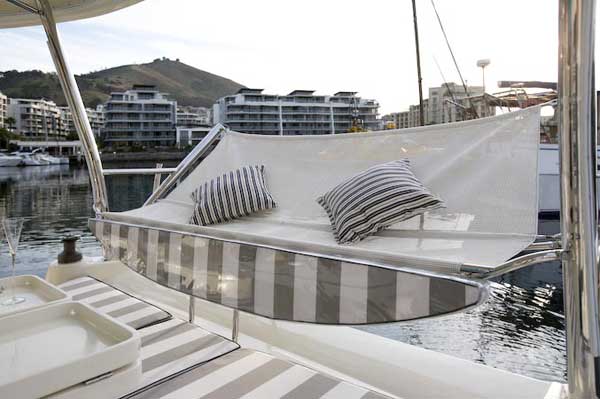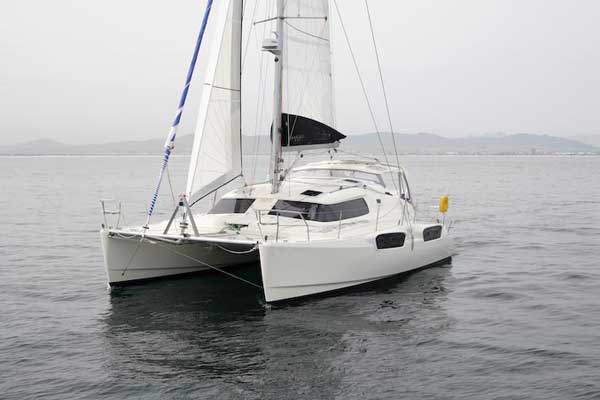 South Africa Maverick 40 has proven to be favourite in the personal family cruising catamaran range. Built to the finest quality, the Maverick offers the largest internal volume and comfort than most in the size range. High spec level and features unmatched.
Design:
Maverick 400 Executive
Remarks
The Maverick 400 Executive Sailaway version offers a master cabin plus 2 guest cabins. Designed by Phil Southwell, the Maverick factories attention to detail and their inherent understanding of yacht design, guarantees the owner superb handling and performance.